Personal & Progressive Pet Care
Vaughn Road Veterinary Clinic offers excellence in pet care with a personal touch. Our convenient location provides you and your pets with modern veterinary services in a warm, intimate setting.
Complete Services for Pet Health
Enjoy personalized pet health care for your dogs and cats. We provide state of the art veterinary surgery, diagnostics, cancer care, orthopedics, and dentistry.
Excellence in Veterinary Medicine
Our doctors offer extraordinary care and customer service. At our affiliate site, we provide our patients with additional services such as neurosurgery and 24 hour critical care. Our staff routinely transports our patients to access these services.
Pet Owner Support Services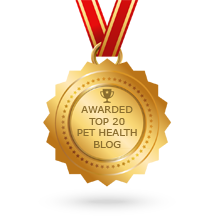 We support pet owners with individualized services designed to meet your unique needs. From boarding and grooming to new client services, Vaughn Road Veterinary Clinic gives you more.